Mitigate risk for your company with data validation and ID checks.
Enquire now to match your database against the most comprehensive and up-to-date database available in Australia.
Full-Service Identity Verification and Validation
Access to verification data has the power to mitigate risk for your company – if you need to verify the identity of a person, our identity verification can match your records on an individual against a current database of personal records.
While most consumers are honest with the information they provide, there is always the risk of fraud in identity application forms that can be a risk for your company. Our system can quickly score the information that a customer or lead provided you, and mark it on a scale from no match to a full match to our comprehensive database.
Identity validation services help you comply with anti-money-laundering laws and other "know your customer" laws, which are essential if you have an eCommerce or online purchase aspect to your business.
Why Should You Verify Your Information?
Risk-management is a part of every company, whether you are actively considering it or not. Protecting your business from fraudulent records and maintaining compliance is essential to safeguard your business from legal or fraud consequences. Verifying information also improves customer experiences by ensuring their packages end up at the right addresses, they get your emails, and you have their correct information for orders. It's easy for a customer to have a typo in their contact information – if you don't have a system that verifies their information against an active database that can automatically correct contact details, you may be missing out on sales opportunities.
With our identity verification services, you can: 
What are some uses for Identity Validation?
Verify Persons – Match the information a customer gave you with our validated database, and we will check the address and other contact information provided. We can identify a partial or full match, including if there is a person at the address with the same surname as the applicant. Doing this protects both you as a company and consumers. A quick match and implementing a process in your eCommerce checkouts could catch someone using a stolen credit card.
Address Verification – Having a correct address is essential for mailed materials and billing purposes. Match your records with our database to verify that an address is real and correct
Automatic Validation Implementation – Connect your forms and checkout processes with our database to get access to auto-fills for Australian addresses, automated contact information validation calls, and more.
We are a full-service data company if you don't know where to start we guide you by evaluating your current data and provide recommendations for services that will help you get the most out of your digital information on customers. For Identity verification and validation we match records to our database via an API so we can quickly verify the identity of individuals, protecting your company and your business from fraud and providing more up-to-date records for your efforts. We are personable, friendly, and make data-services accessible to more than just big companies with big budgets. Every solution is tailor-made to your business needs, and we guide you through to your big-picture company goals.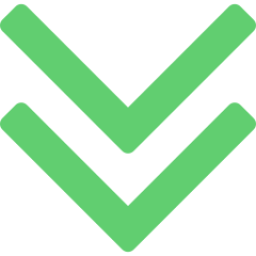 Contact us today for a free data validation consultation.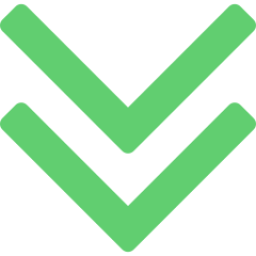 To get a free quote please fill in the online form or call
1300 535 397
to speak with our team.