Win over your customers

with Facebook and Instagram Marketing
One of the most effective marketing tools
Paid social is one of the fastest-growing – and most effective marketing tools available to modern companies. Mature platforms like Facebook and Instagram have over 2.6 billion users and have advanced ways to target by interests and demographics. This makes paid social a powerful tool for capturing conversions, nurturing brand interest, and even testing out new ideas and theories.
Drive new interest to your business quickly
At Lead Lists, we know social. We can work with you to create paid social campaigns that will drive new interest to your business quickly. Our approach for social gives you the tools to understand new audiences, try out new visual concepts, and use the insights from Facebook and Instagram to fuel other areas of your business. We think of paid social as a way to explore your customers and a smarter, data-driven way to decide who your target customers should be.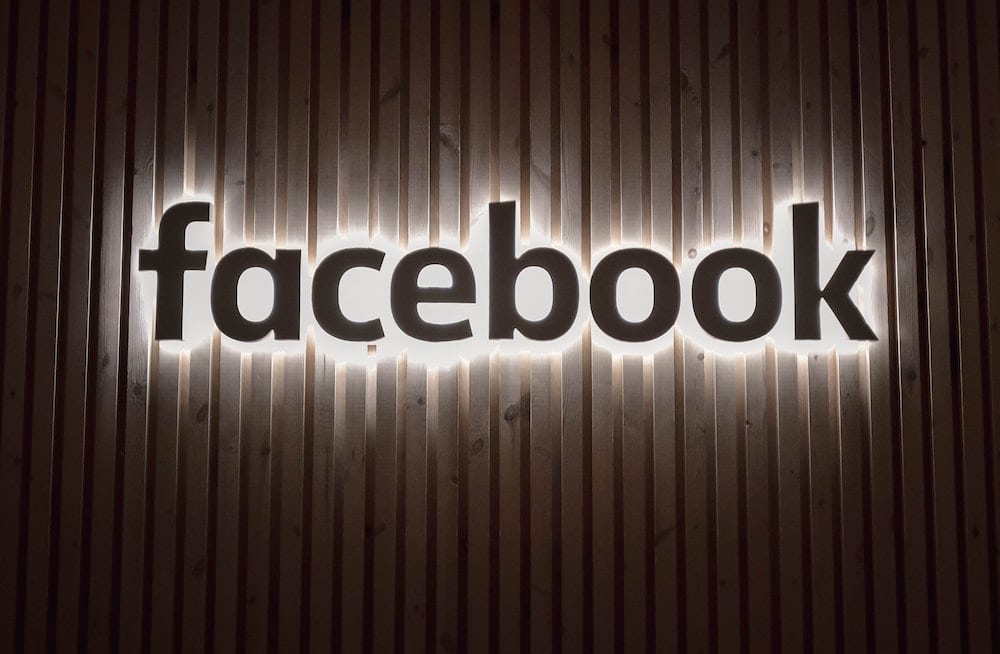 As of 2020, Facebook has over 2.6 billion users
Most brands manage at least two different social platforms
The average person spends 2.3 hours on social media per day
A lot of agencies offer paid social management – so why go with us? We care about the performance of your company, and we make Facebook and Instagram ads understandable.
Crackle Caramel Popcorn is seriously the best Caramel Popcorn you have ever had. Cracklecorn engaged Lead Lists to run Google Ads and Facebook/Instagram Ads to promote their delicious range and get it in front of a new and hungry audience.