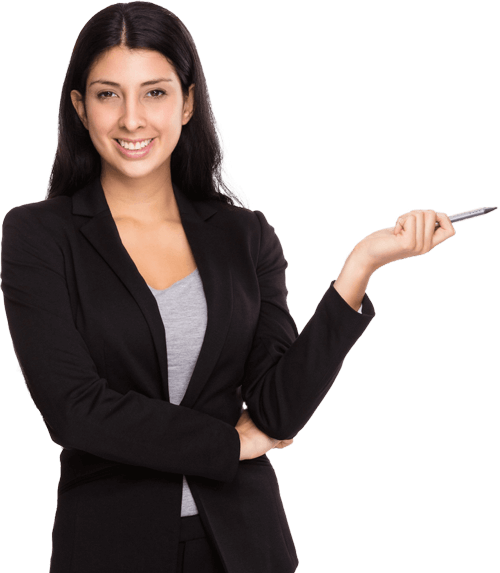 Don't Waste Time With Bad Data
Go beyond the basics of data-cleansing and match your databases against Australia's largest contact database. Clean, upgrade, and enhance with Lead Lists.
You are losing money from your inaccurate data.
Customers move, change their phone numbers, and generally lose contact with your business. Match your customer data against a live database and get those updated addresses and contacts. This saves you the headache of bounced emails or wasted spend on direct mail – and can even enhance the data you have with additional information about your customers you don't have yet! 
Lead Lists is your premiere full-service data-washing partner. We will help you from start to finish, providing you with an updated database that will help your marketing dollars go farther.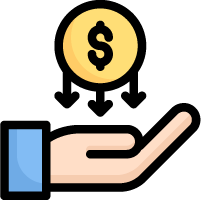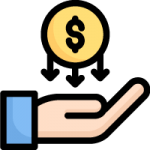 Save Money
Pushing marketing to out-of-date contacts means lost $$ on postage, marketing spend, and your team's valuable time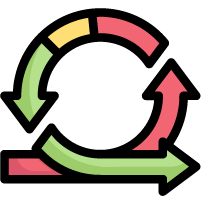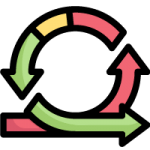 Enrich
Add demographic and socio-economic data to create more advanced audiences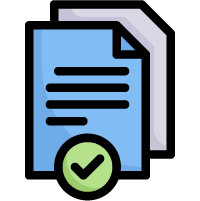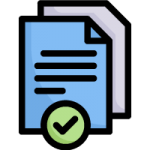 Compliance
You may be required to remove contacts that are in the Do Not Call register. Wash with us and get compliant today
Data cleansing tools and methods can be complicated and require a data scientist to keep things maintained, and even with one on your team you're still missing records to compare your database to. Lead Lists is the most popular data provider in Australia. We provide data cleansing that is full-service and easy. We're fast and have amazing customer service that will help you from start to finish.
Some additional reasons to choose us:
Chris and the team are not just guns at what they do, but they operate with integrity, which isn't always the case in business! They are passionate about helping others and always go above and beyond to make sure they can help their clients reach their objectives. Highly recommend working with them!
Absolute professionals. Leagues ahead of the numerous other companies we have dealt with. Would highly recommend to anyone looking to purchase quality records.
Lead Lists are an energetic team of knowledgeable professionals who've shown us new ways to reach out to our client base online. New ideas, great creatives and the data quality is rich. So glad we teamed up with these guys so we can focus on what we do best and let them do what they do best. Thank you